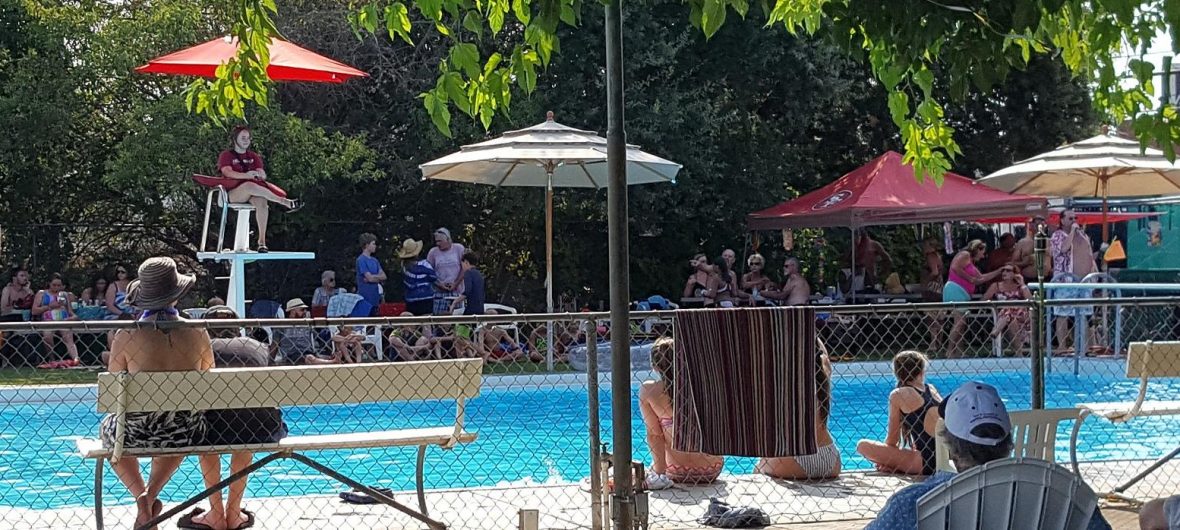 Welcome to the Historic Woodlake Swim Club!
Crystal Clear, Cold and Incredible!
---
LIFEGUARD AND MANAGER UPDATE!

We are pleased to announce that Kiley, our new manager, and Azindi, our new lifeguard, have gotten their guard certifications and are now on duty! Here are the hours for the weekend:
Guard – Azindi
Friday 2 – 8 pm
Saturday 2 – 8 pm
Sunday 12 – 6 pm
Manager – Kiley
Friday 2 – 8 pm
Saturday 3 – 8 pm
Sunday 12 – 6 pm
Please stop by to meet them and say hello.
---
MEMBERSHIP RULES AND BYLAWS!


Every member is responsible for knowing and understanding the pool rules and bylaws.

These have been approved by the membership. Please review with your family and friends in attendance.
Visit
Rules and Documents
for complete information!
---
Key Exchange Dates
The key exchange will take place on Saturday, June 12 and Sunday, June 13. Locks will be changed on Friday the 11th. For those of you who haven't experienced key exchange, you can come one of those days to pay dues (if not already paid) and exchange your old key for a new one. Dues must be paid prior to getting a new key. We will also have you sign an updated Member Release Form for the new year. (If you are a recent new member, meaning someone who has joined in the last couple of months, you will not be invoiced, but will need to exchange your key.)
---
Help Keep the Club Clean and Safe!
Put toys and flotation tubes away.
Stack chairs if needed.
Pick up trash.
Last person out lock the bathroom doors and deadbolt the main gate.
No glass of any kind allowed on premises.
By order of the Sacramento County health department, we have established a Social Distancing Protocol that is posted at the front gate. The full text of the protocol can be viewed at:
https://documentcloud.adobe.com/link/track?uri=urn:aaid:scds:US:56a44bc7-b8df-4776-b405-1aa43c5dfea3
We have also developed a one-page summary for members. This can be viewed at:
https://documentcloud.adobe.com/link/track?uri=urn:aaid:scds:US:e97e2fc5-1faf-4a8b-bd39-abb5a3e829aa
We will be updating the policies as circumstances change through the summer.
---
Join Facebook for current updates!
---
SurveyMonkey Comment Box for your convenience!
Please keep it clean and thanks in advance for your suggestions on how to improve the swim club!
https://www.surveymonkey.com/r/NQD5C9G
---